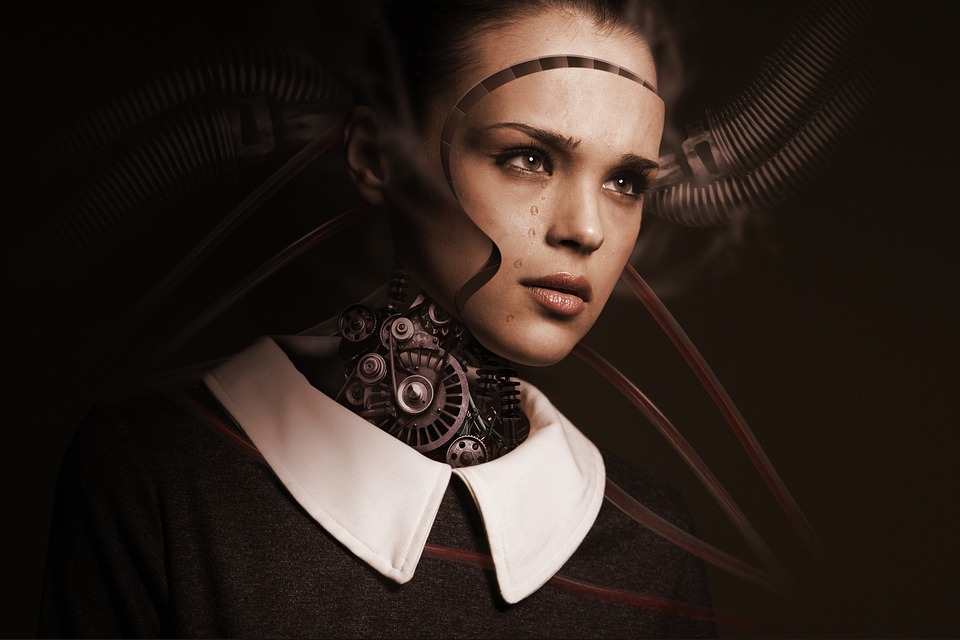 About This Course
This course is designed as a General Education course. It aims to introduce to students without computing background some key concepts and recent development in Artificial Intelligence which are making significant impact in our daily life.
It first provides an overview on key milestones in the development of human-like machines and A.I., as well as their real-life applications. Safety and ethics related issues will also be addressed in the earlier part of the course. Then, some basic concepts and principles enabling A.I. programs to play chess and to learn like human-being will be introduced. Representative A.I. systems like DeepBlue and AlphaGo will also be briefly covered. Students will be shown to gain hands-on experience in creating an A.I. chatbot and work on a project related to some A.I. technologies found in Scifi movies.
Assessment
Homework 40%.
Hands-on Exercise - A.I. Chatbot 10%.
Final Project 50%.
Course Staff
Instructor
Department of Computer Science
Dr. William K. Cheung
Frequently Asked Questions
What web browser should I use?
The Open edX platform works best with current versions of Chrome, Firefox or Safari, or with Internet Explorer version 9 and above.
See our list of supported browsers for the most up-to-date information.
Infringement or defame or inappropriate usage of material:
We should have tried our best to avoid infringement or defame or inappropriate usage of materials. In case related issues are identified, please report that to hkbumooc@comp.hkbu.edu.hk. We will look into the issue and fix them if deemed necessary.