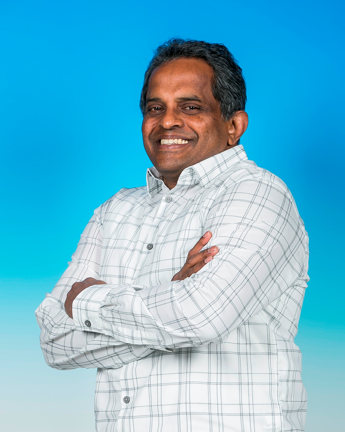 Ravindra Goonetilleke
Professor at The Hong Kong University of Science and Technology
Dr. Ravindra Goonetilleke is Professor at the Hong Kong University of Science and Technology (HKUST) and holds a joint appointment in the Division of Integrative Systems and Design and the Department of Industrial Engineering and Decision Analytics. He teaches Human-Centered Design and his research interests are innovative design and product development.
Prior to HKUST, he was the Human Factors Manager at the NIKE Sport Research Lab in Beaverton Oregon, and a Senior Ergonomist at the Biomechanics Corporation of America in Long Island New York. He has served as a consultant for many multi-national companies in the area of Ergonomics and Product Design. He is a Fellow of the Human Factors and Ergonomics Society (USA), International Ergonomics Association and the Hong Kong Ergonomics Society.